We're in the business of commercial waste removal and management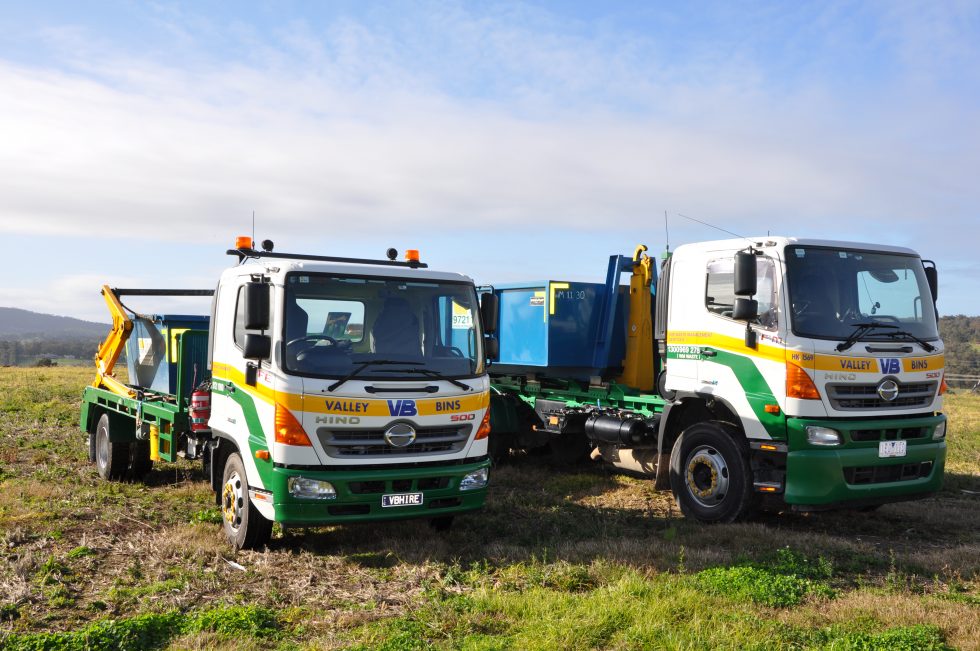 Do you own a business in the Greater Melbourne area? Chances are that from time to time, you'll need a waste removal specialist to help you get on top of things.
WM Waste Management is here to offer you the best in commercial waste removal services. Get in touch with our friendly customer service team for a solution that can help clean things up, and help your business continue to run smoothly.
Commercial waste bins
Commercial skip bin hire can offer businesses the opportunity to remove hard waste and rubbish in great amounts. Whether you are remodelling your workspace, or just looking to do away with old equipment, WM Waste has a waste removal solution for every job.
We offer commercial waste bins to a range of businesses, including:
Construction, renovation, and other job sites
Schools, universities, and locations with a lot of paper waste
Law firms, accountancy businesses, and many other office locations
If you're after a commercial waste collection solution, contact the team at WM Waste Management. We would be happy to advise you on the right solution for what you need to achieve.
To learn more about this service, or to book a skip bin of your own, visit our dedicated skip bin hire page.
Commercial hard rubbish collection
Hard rubbish is a part of doing business. From office furniture, to e-waste, there are plenty of items that need to be replaced year after year. WM Waste Management can help you remove these items from your workplace quickly and cleanly.
Our two main avenues of commercial hard waste collection include:
General hard waste removal: chairs, tables, couches, mattresses, and other items too large for regular council rubbish collection.
E-waste collection: televisions, computers — anything with a corded or battery power source.
Our e-waste collection service goes above and beyond council kerbside collections, allowing you to dispose of all technological waste. We also do our absolute best to recycle general hard waste and e-waste at our Knox Waste Transfer facilities.
Learn more about our hard waste removal service.
Commercial green waste collection
Melbourne is a green city, and there are plenty of businesses around that deal with green waste. WM Waste Management also offers commercial green waste removal to businesses around Melbourne's east and south.
Businesses that benefit from our green waste collection services include:
Landscapers and gardeners dealing with clippings and other green debris
Council contractors working in parks, nature strips and in other green spaces
Arborists and tree removal specialists working in commercial and residential environments
If you'd like to learn more about our comprehensive green waste collection service, read more on our green waste removal.
It doesn't matter what you do for work — WM Waste is here to help you make the most of your workplace by removing your rubbish. For all your commercial waste needs, get in touch with our friendly customer service team.