Skip Bin Hire Mount Waverley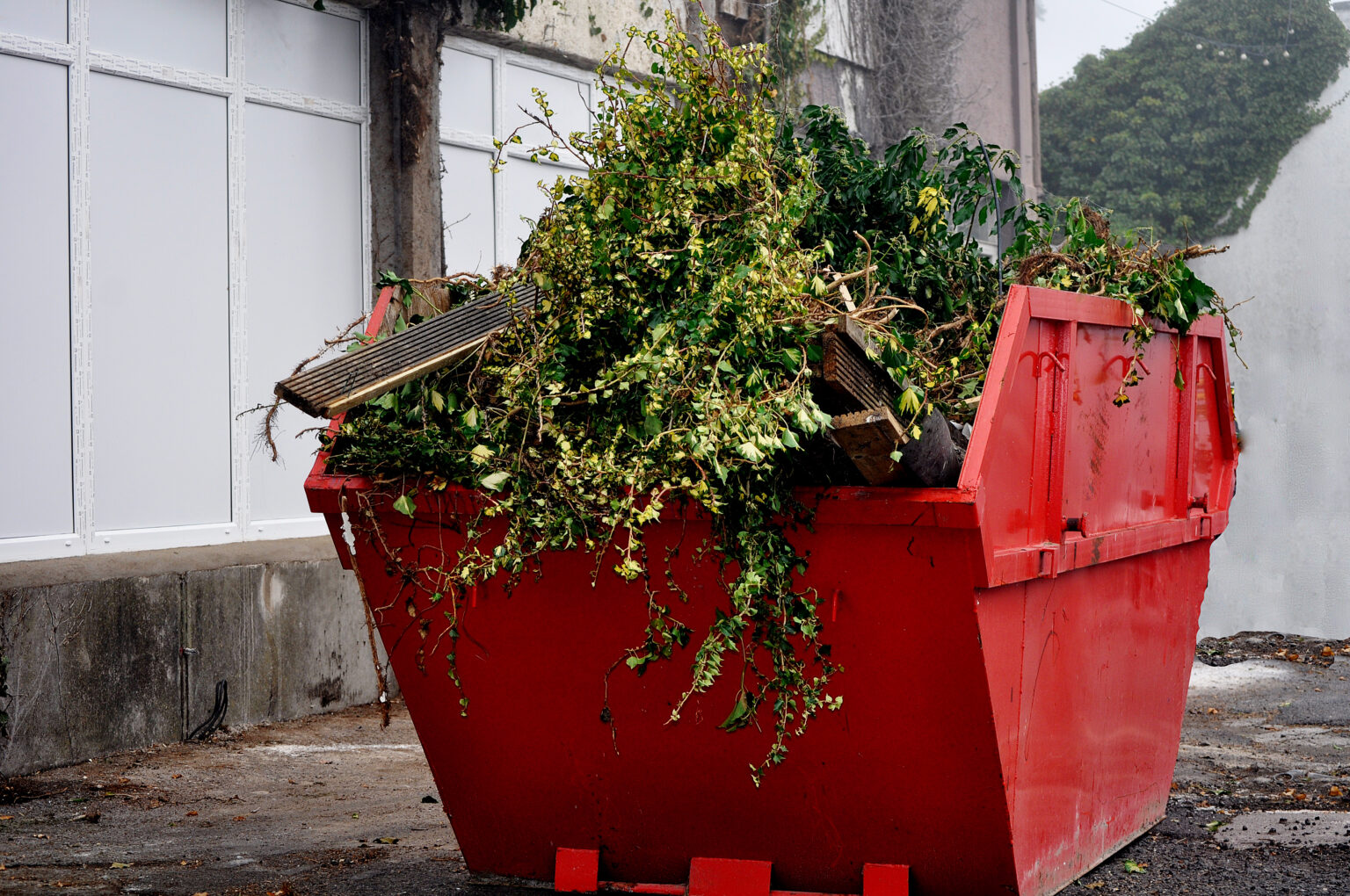 Permit Support for Hard Waste Collection in Mount Waverley
Mount Waverley skip bins for homes & businesses
Have you already used your free hard waste rubbish collection pass from the Monash Council? WM Waste has the perfect solution for you if you need a skip bin that accepts scrap metal, recyclable materials and green waste.
For times when you need additional rubbish removal in Mount Waverley, we have you covered. We service both residential and commercial properties to help de-clutter spaces of unwanted and old furniture, cardboard boxes, garden waste and more. So when you need skip hire in Mount Wavelery, our hard waste collection specialists are here to help.
Get a permit for skip bin hire in Mount Waverley
If you're going to place a skip bin for hire in Mount Waverley on council property, including a footpath or road, you will first need to apply for a permit from the City of Monash.
While this process is relatively straightforward, you may find it difficult or confusing if this is your first time doing so. Therefore, our team of experts are here to help you through the process.
When you're ready to hire a skip bin for your heavy lifting and hard rubbish needs, get in touch with our team, and we'll advise you on how best to complete the application process. This includes walking you through the initial steps and helping you choose the ideal skip bin for your task without needing a recycling centre. Once the permit has been approved, we'll deliver your skip bin in no time.
What are my responsibilities for skip hire in Mount Waverley?
While the team at WM Waste will take care of the collection and removal process for you, there are still some council regulations you must abide by when hiring a skip bin in Mount Waverley. This includes:
The skip bin must be placed lawfully and in compliance with the VicRoads Guidelines
Skip bins must be placed where they will not interfere with pedestrians, roads or restricted parking areas
Skip bins are prohibited on arterial roads
Why choose WM Waste Management Services?
The hard waste professionals at WM Waste are determined to help Mount Waverley residents with all their rubbish removal and skip bin hire needs. We have been offering high-quality, reliable service for decades and continue to offer the very best in the local areas.
Additionally, our skip bins are competitively priced and available in various sizes to accommodate all disposal projects. Whether you need to discard mixed waste, garden trimmings or even concrete, we've got you covered. Give our team a call today or send us an email for more information.
Frequently asked questions
Which jurisdiction is Mount Waverley in?
Mount Waverley falls under the Monash council's jurisdiction. If you're a resident or business owner in Mount Waverley and require a permit to hire a skip bin, ensure you submit your application to the Monash council.
Our years of experience servicing the Monash district have given us a solid understanding of permit guidelines in the area, allowing us to help customers find the best way to accommodate rubbish removal on their property.
What type of rubbish can I get rid of in my Mount Waverley skip bin for hire?
Our skip bins accept almost all household waste, including green waste, electronics and hard waste. However, to ensure you are not putting items that are prohibited inside the skip, we recommend that you let us know what materials are being discarded. For reference, some items that WM Waste does not accept include:
Asbestos
Chemical or liquid waste
Food
Oil
Tyres
Tree stumps
Gas bottles
Paint
How do I choose the right size skip bin for waste collection in Mount Waverley?
We offer various skip bin sizes at WM Waste to accommodate all rubbish removal projects. For instance, if you're moving houses and getting rid of lots of old furniture, including couches and bedding, you will require a large-sized skip.
To help you get started in finding the best skip for your needs, get an instant bin quote from our team today. Simply choose your suburb and waste type, and receive your quote right away.
What are the different categories of waste you collect?
We have five distinct categories of waste that we can collect. This includes:
Light and mixed: household items, wood, plaster, tin
Heavy items: soil, brick, concrete tiles
Concrete: 100% concrete removal
Dirt: 100% dirt removal
Green waster: 100% green waste removal