We can help you get the right skip bin permit if you live in Darebin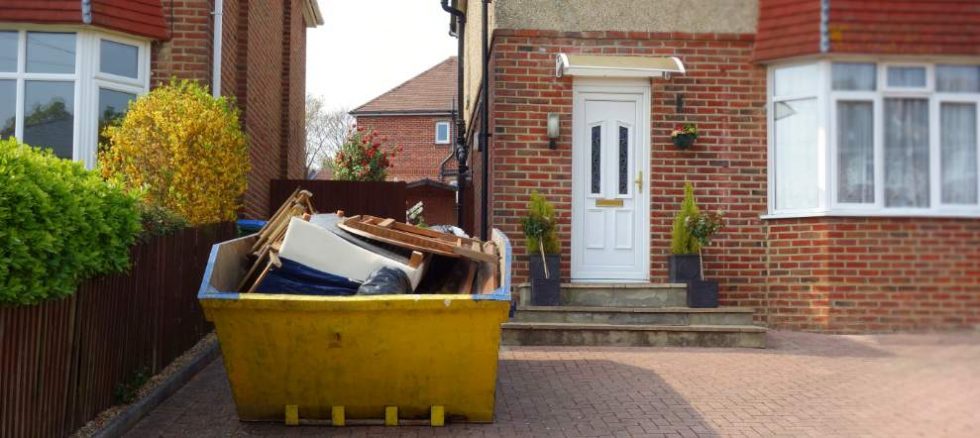 Darebin bins for homes and businesses
Twice a year, Darebin residents are offered a hard waste collection service by the council. One of these collections is council-wide in winter, and the other is limited in scope and takes place in spring.
There are some strict limits on these hard rubbish pickups:
A maximum of one cubic metre can be put out for each household and excess is not collected
There are many items and categories of items that the council will not pick up
Only residential properties qualify for the service — commercial and business properties are not covered
Hefty fines can be applied to those who breach the council's rules
If you're a resident or business owner in Darebin, and are in need of help with waste collection that goes beyond what the council can help with, WM Waste is here for you.
We've been operating in the Darebin city council area for years, and can get the job done with a minimum of fuss and red tape. For speedy skip bin hire near you, get in touch.
Get a permit for skip bins in Darebin
The City of Darebin has strict rules about skip bins and who can be granted a permit. Thankfully, WM Waste Management Services has all relevant permits and qualifications for operation in the Darebin area.
Just get in touch with our team, and tell us what you need. We will speak with the council and work everything out for you. Within a few business days we will have a skip dropped at your address, and can pick it up when you're finished.
What must I do when hiring a skip bin in Darebin?
To comply with skip bin hire regulations in Darebin, you must:
Not move the skip into an unlawful position, keeping in line with the VicRoads Code of Practice
Keep the bin secure
Put rubbish in the bin, and it must not be spilling over
If any damage occurs from the placement of your skip bin, you must restore the pavement or council-owned land to its previous condition. This is unlikely to occur if you have placed the skip bin the right place.
Choose WM Waste Management Services
As a family owned business, WM Waste has been providing bins to Darebin for years. We pride ourselves on helping to keep the streets of Darebin pristine, and by partnering with Knox Transfer Station recycling facilities, we aim to reduce the amount of rubbish which ends up in landfill.
We've kept our costs low so that our customers can hire skip bins whenever they need them. You don't need to wait for Darebin council hard rubbish, you can book in for cheap skip bin hire today.
Frequently asked questions
Which suburbs fall under the Darebin City Council jurisdiction?
The following suburbs are inside (or partially inside) the Darebin City Council's territory:
Alphington
Bundoora
Coburg
Coburg North
Fairfield
Kingsbury
Macleod
Northcote
Preston
Reservoir
Thornbury
If you want to confirm which council is the right one for your address, contact our friendly team of experts — we're more than happy to help.
What kind of rubbish can I throw away in my Darebin skip bin for hire?
While we accept most kinds of waste, there are some dangerous items that we will not pick up. This includes items such as:
Oil
Any type of food
Tree stumps
Asbestos
Chemicals or liquid waste
Paint
Tyres
Gas bottles
How can I choose the right size Darebin bin for waste collection?
With many different bins for you to choose from, it's alright if you get a bit lost! Start the process by visiting our online instant quote service. Tell us where you are, and what you're getting rid of, and we can help match you up with the right skip.