Everything you need to know about skip bin hire in Boroondara Council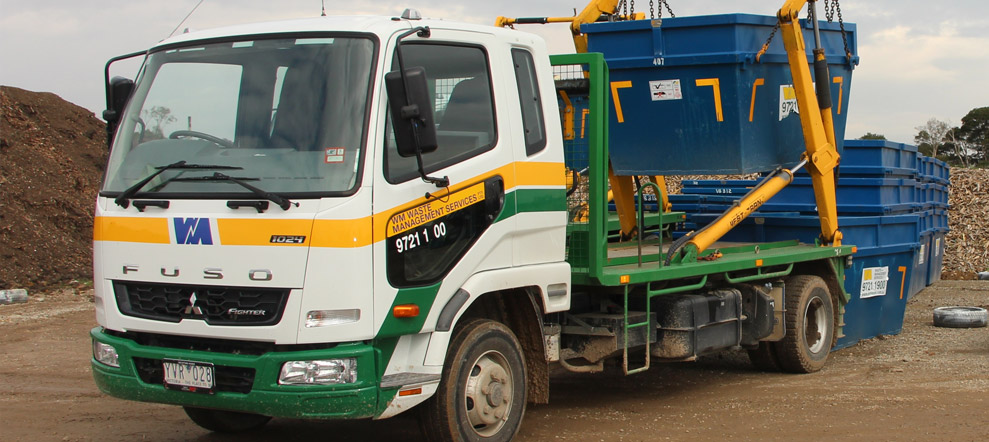 How to hire a skip bin if you live within the Boroondara council area
Councils offer hard rubbish collections periodically, but if you've missed the deadline, you'll need to hire a skip bin. Before you do so, you need to understand the skip bin hire regulations in Boroondara.
You don't need a permit when a skip bin is located on your private property
A permit is not required if the skip bin is located on your private property. This means that while you are filling your skip bin, if it is in your driveway, front garden, or backyard, you do not need a permit. But when you hire a company to pick up your rubbish, you may need to move it kerbside — this is council property and you will need to hire a permit.
Road and/or Footpath Occupancy Permits
This permit is required when you want to place storage or a skip bin on a road. These should only be placed on the road, street, or public places like reserves when there is not enough space the place the bin on the hirer's site. The Boroondara council will approve a skip bin permit when the user has:
Made safety precautions for pedestrians who may pass by
The footpath, verge, and public assets are protected
Motor vehicles can pass through
Access to the area is not unreasonably obstructed
Notify tenants
To apply for this permit, you will need to let any other tenants and property owners know 2 days before you plan to place a skip bin on council land.
How to apply
You'll need to submit an application through the Boroondara council. Within the application, you must include things like:
Where you plan to place your skip bin
What concessions have you made to ensure pedestrians and cars can pass through the area?
Certificate of Currency with public liability attached
A copy of a notification letter
How much does a permit cost?
The costs vary depending on which kind of permit you need. Generally, the costs per calendar are as follows:
A Road And/Or Footpath Occupancy permit: $281
Parking Bay Occupancy permit: $52
Use of a crane or travel tower: $145
Why choose WM Waste
We've been providing skip bins for hire for Boroondara for a long time. We know how the Council permit process works, and we can get permits approved quickly. When you hire a skip bin from us, you don't need to worry about public liability insurance or any of the other paperwork involved.
How to order a skip
We offer skip bins of all sizes, and you can get an instant quote by selecting your waste type, and bin size. Our friendly team is here to help, so if you have any questions about our skip bins for hire, get in touch. Choose from our range of skip bins and walk in bins, ranging up to 23 cubic metres in size.
Frequently asked questions
Where can I find skip bins for hire near me?
It doesn't matter if you need a skip bin for hire in Glen Iris, or a skip bin for hire in Surrey Hills, WM Waste can provide skip bins for hire. In fact, we can service all suburbs which are located within the Boroondara Council area. These suburbs include:
Ashburton
Balwyn
Balwyn North
Camberwell
Canterbury
Deepdene
Glen Iris
Hawthorn
Hawthorn East
Kew
Kew East
Mont Albert
Surrey Hills
How do I know which size skip bin I need?
It depends on how much waste you need to get rid of. If you're doing a spring clean out of your home, it can be hard to know just how much rubbish you're going to need to get rid of. We're experts at waste management, so ask our friendly team, and we'll be happy to help you choose a skip bin size.
What if I'm a contractor and need skip bins for construction work?
If you plan to place your skip bin on a road or footpath, you'll need to apply for a Road and/or Footpath Occupancy Permit. The Boroondara Council will approve a skip bin permit when the user has:
Made safety precautions for pedestrians who may pass by
The footpath, verge, and public assets are protected
Motor vehicles can pass through
Access to the area is not unreasonably obstructed