WM Waste's Pledge to 'TAKE2'
Jun 23, 2020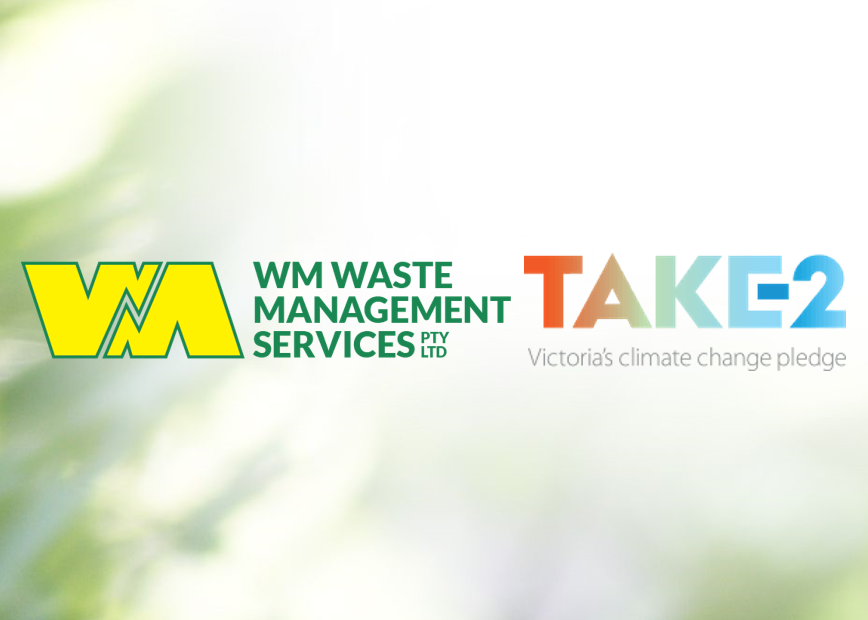 WM Waste Management is proud to announce its pledge to 'TAKE2'.
TAKE2 is Australia's first state government-led pledge initiative and one of the most comprehensive climate change programs in the world.
Delivered by Sustainability Victoria, TAKE2 is the state's collective climate change program supporting individuals, government, businesses, and other organisations to help our state achieve net zero emissions by 2050 and keeping global temperature rise to under two degrees.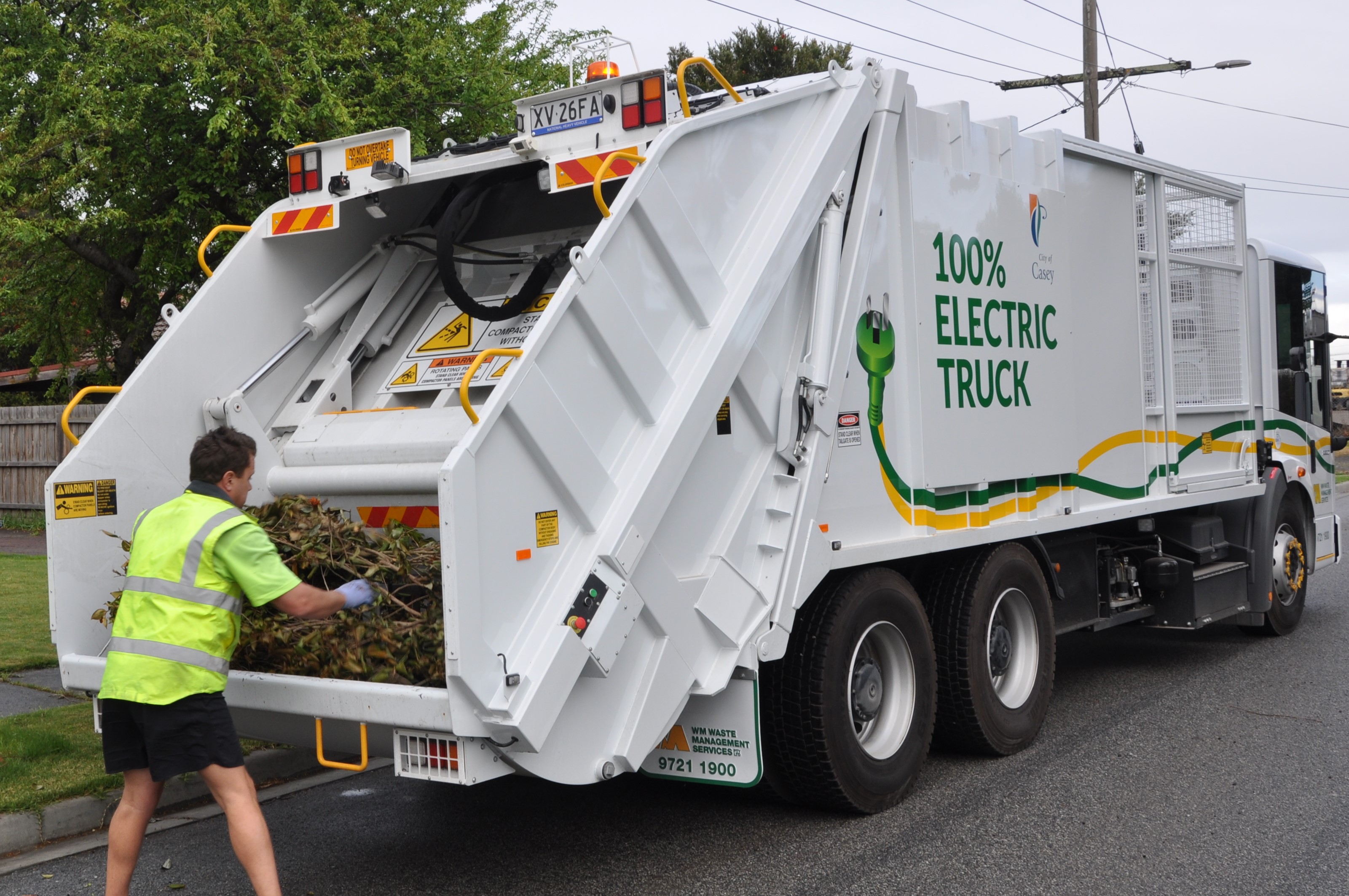 Our Pledge
Throughout our 35 years of service to our community, WM Waste has lead the way with innovation the waste industry and we are proud to be sharing our plans and goals with everyone in a bid to 'TAKE2'.
We have lead the way with such initiatives such as the first waste removal company to utilize hybrid (diesel/electric) vehicles on roads in Victoria, and we are the first waste removal company to have Australias first 100% electric waste removal truck (onroad in City of Casey).
You can read our pledge and our actions on the TAKE2 website at the link here