WM Waste Management Services is Now on Social Media
Nov 13, 2019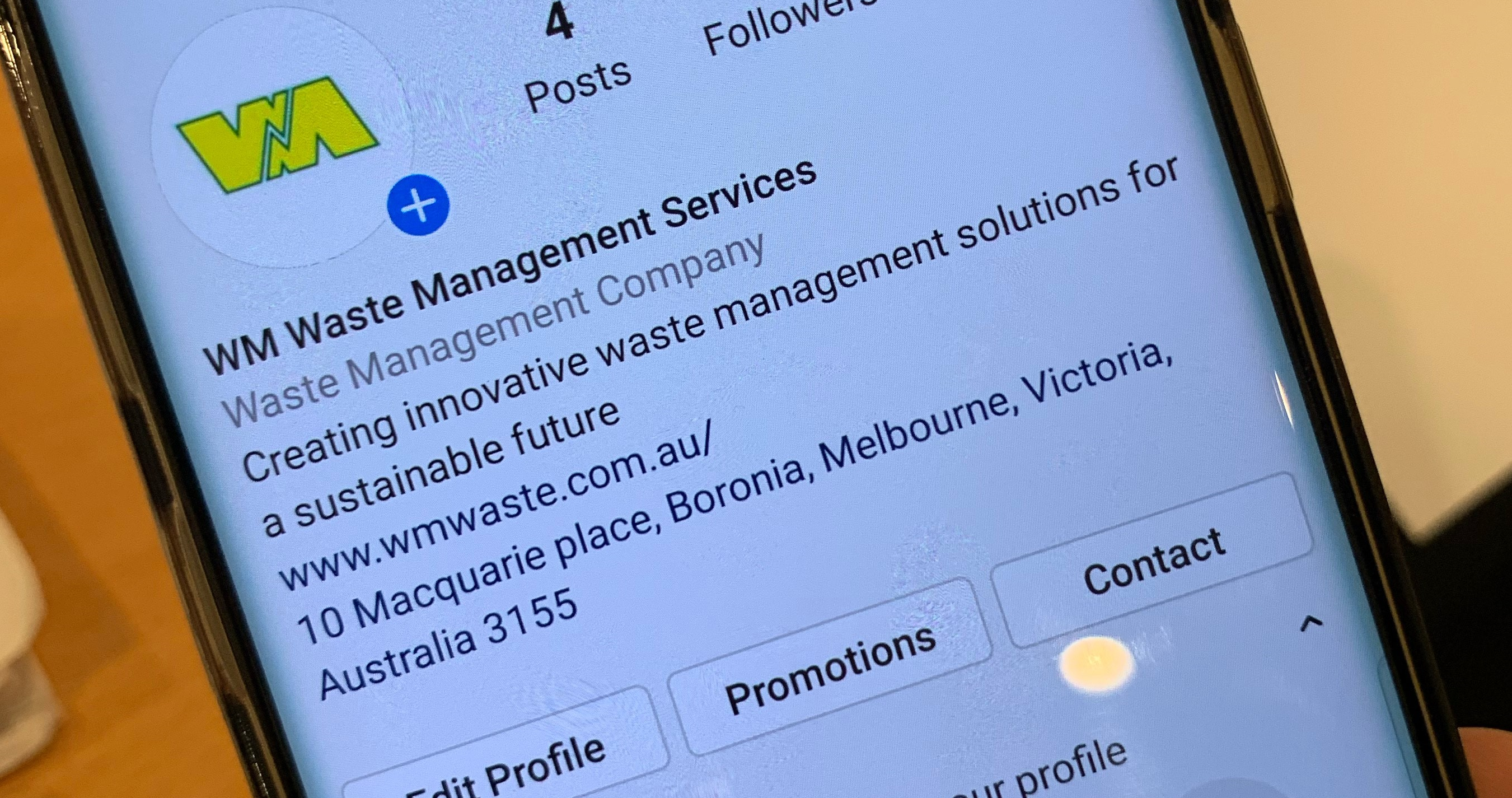 As part of our desire to better connect with our local and wider communities, and to share the exciting projects and partnerships we're building, WM Waste Management has decided to join the world of social media.
On our new Facebook and Instagram accounts, expect to see photos and videos of our sustainability and environmental initiatives, along with updates on our projects and important information about waste management that is relevant to you!
Please follow our new profiles!
Facebook: https://www.facebook.com/wmwastemanagement/
Instagram: https://www.instagram.com/wmwastemanagement/
YouTube: https://www.youtube.com/c/WMWasteManagementServicesBoronia