WM Waste Commits to Carbon Neutral Energy
Aug 18, 2021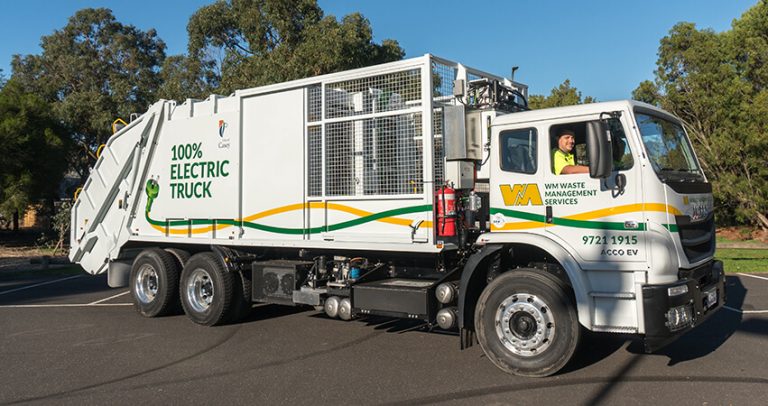 WM Waste Management has always taken its environmental responsibilities very seriously. Being a trusted name in waste removal for over 36 years, WM's business plan has always included innovative and creative ways of conducting its business. This includes trialling hybrid vehicles back in 2008, utilizing 100% electric vehicles for hard waste collection in 2018, and even being the first hard waste company to degas fridges from kerbside collections back in 1988.
Just recently, WM Waste has signed agreements to have all its sites be supplied with 100% carbon neutral energy as of August 2021. While this is certainly no innovation by today's standards, it does show that WM Waste takes it environmental responsibilities very seriously as it looks to achieve net zero carbon emissions by 2030.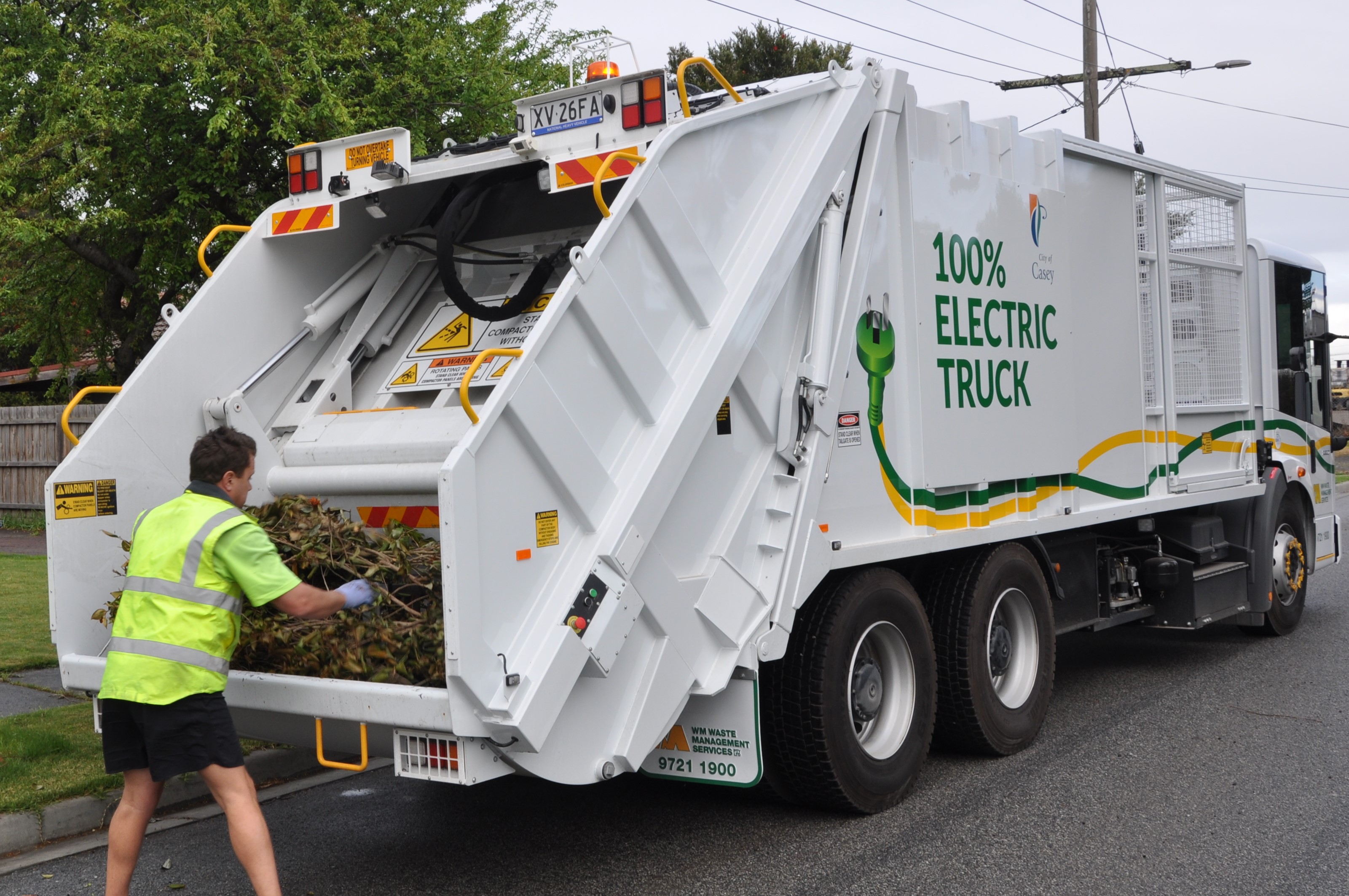 Net Zero by 2030
WM Waste Management's Project Manager, Michael Strickland, had this to say:
"This is a great initiative by WM Waste. It is just another step towards our company having net zero carbon emissions by 2030. It's a commitment to our corporate responsibility to be part of the solution when it comes to climate change, not contributing further to the problem."
"This inititative completes the loop for our electric vehicles having them fully powered by carbon neutral energy means they operate without any greenhouse gas emissions."
The Future
WM Waste Management has only just begun its march towards 2030, with more innovations and changes coming throughout the next decade to ensure they are 100% carbon neutral by 2030.
For more information on our innovations and other initiatives click the links below: