WM Waste Assist with Flood Clean Up
Nov 02, 2022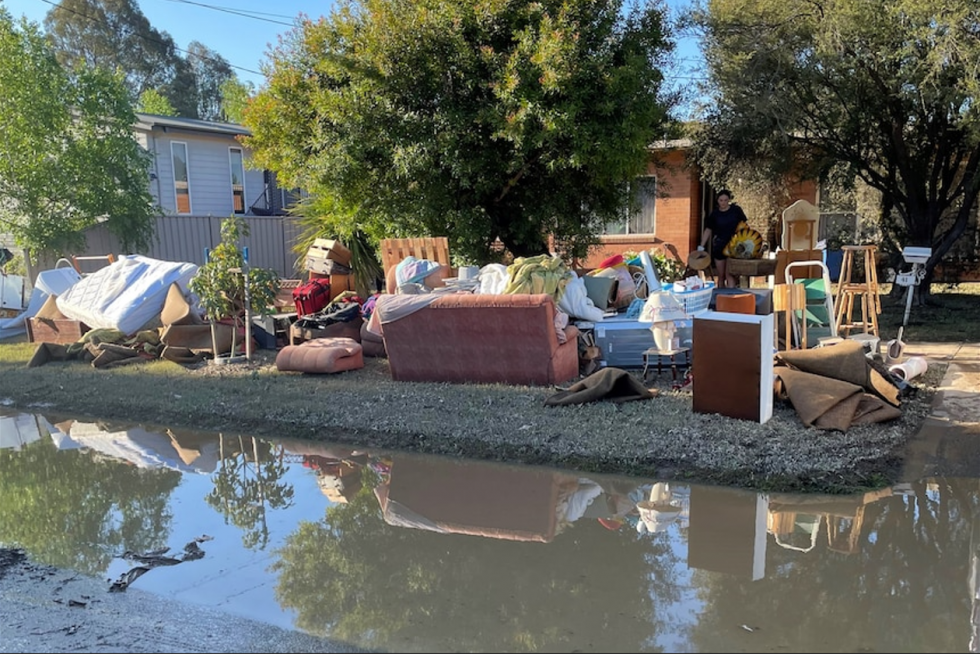 The last few weeks have seen record amounts of rainfall across Victoria, and with that comes the unfortunate reality of flooding for residential homes and businesses. While this natural disaster is hard enough to cope with for many affected Victorians, sometimes the clean up after the fact can be just as painful, with everyday household items becoming waste and debris in the local community, which is where WM Waste Management have been assisting the flood affected areas of Mitchell Shire.
WM Waste Management vehicles were in Mitchell Shire last week, including areas such as Seymore, to assist with the removal of debris that builds up in these locations. WM Waste has been assisting with clean up of natural disasters for many years now, including bushfire recovery and more recently, waste and debris removal from flood affected areas.
WM Waste works with local communities to make sure the operation is smooth and as painless as possible for all involved to assist with rebuilding the area and the community.
If you would like to assist, please contact the affected areas council for way you can help the flood effected areas.
Photo Source: https://www.abc.net.au/news/2022-10-18/seymour-flood-recovery-residents-ask-help/101545722