Where does your waste go?
Sep 28, 2020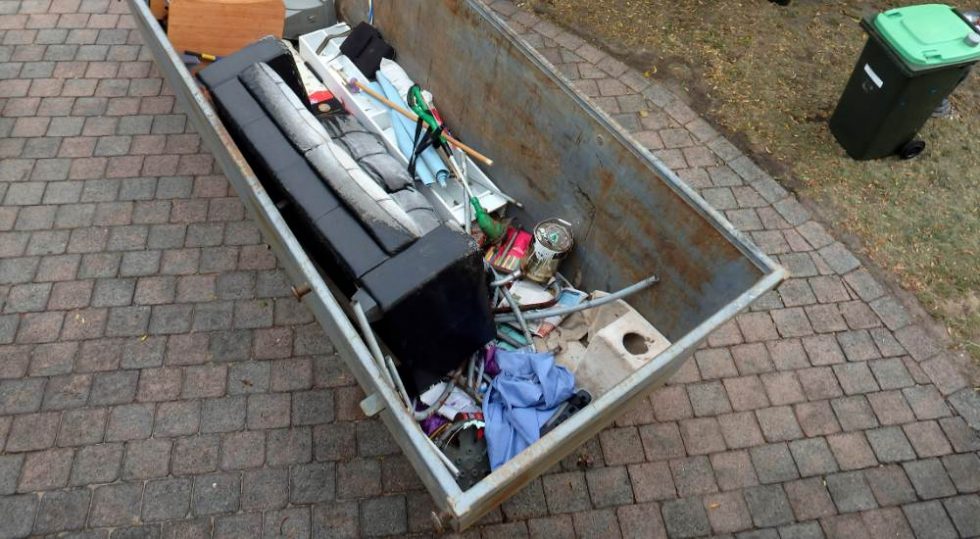 We're committed to recycling as much waste as possible
At WM Waste Management Services, we pride ourselves on providing easy and effective waste removal services for our customers, as well as a comprehensive recycling program to minimise our impact on the environment.
The majority of waste we collect from both hard rubbish and our skip bins is sorted at our dedicated Knox Transfer Station. We separate all the materials we collect so that each type of waste can be recycled effectively, minimising the amount of waste which ends up in landfill.
We collect your waste when it suits you
Everything we collect is sorted and separated
All recyclable materials are sent to appropriate recycling facilities, minimising landfill
Book your skip bin hire or hard rubbish collection today!
What happens to your waste?
Reusable items — If we collect any reusable items like furniture that's in good condition, children's bicycles, or books and DVDs, they are taken to our recycled goods shops (known as 'The Treasure Chest') and put on sale.
TV and computers — Any electronics are set aside and taken to specialist e-waste recyclers who can remove and reuse the internal components.
Fridges and freezers — Before recycling any fridges or freezers, they need to be degassed to remove harmful CFC gasses.
Compacted material — This is unloaded onto the sorting deck for sorting by our team of pickers and an excavator. Large metal items, wood, cardboard and non-ferrous metals are separated for recycling.
Sorted material — After the pre-sort by our team, the remaining waste is shredded in a low-speed shredder. The shredded material is screened and passes through magnets to extract the remaining metal.
Residual waste — Only the small amount of residual waste after our sorting process is what ends up in landfill. Everything else is recycled and used again.
Easy waste removal and effective recycling
We don't just provide waste management services that are easy for our customers, we also sort and recycle everything through our Knox Transfer Station recycling facility. We take pride in providing environmentally responsible solutions which reduce the amount of waste going to landfill.
You can feel good knowing that you're cleaning up your home or business premises and contributing to an environmentally friendly recycling process. When you choose WM Waste Management Services, you get:
Easy, stress-free waste removal
Comprehensive sorting and recycling
Reduced impact on landfill and the environment
Get your waste removed without the worry and reduce your environmental impact. Book your skip bin hire or hard rubbish collection with WM Waste Management Services.