Sims Recycling Solutions
Aug 02, 2017
Items like old TVs and computers are part of a rapidly growing part of the waste stream known as e-waste. WM Waste Management Services separates the e-waste from our hard waste collections to ensure
The most effective recycling solutions. We are pleased to announce that we have entered into an agreement with Sims Recycling Solutions in the aim to further increase our efficiency of e-waste recycling. For more information about our new partners,
visit: http://www.simsrecycling.com/Services/Responsible-Recycling.
Order A Bin Online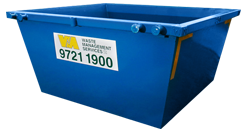 Skip the queue and order one of our wide range of industrial bin and skips online
Order A Bin Now
Where We Deliver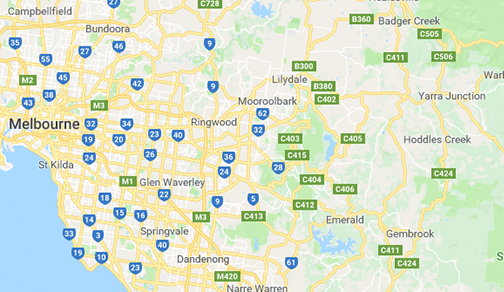 Because we are situated in Boronia, in Victoria's South Eastern suburbs, pricing for our services is dependent on the distance we will need to travel to drop off and collect the rubbish skips. Enter your postcode at booking for a quote!