How Much Can I Load Into My Skip Bin?
Jun 12, 2019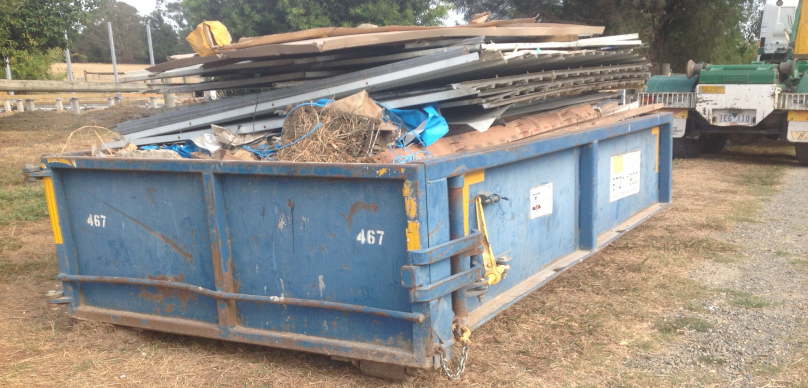 Overloaded bins are a hazard to Health & Safety Legislation.
Skip bins are rented by volume. As you may only hire them infrequently, we appreciate that you want to load them up as much as you can. However, it is important to understand that they cannot be legally loaded above the rim, and WM will not accept bins that have been overloaded.
These restrictions aren't made by us to make it more difficult or expensive to remove your waste, they are part of the Government's health and safety legislation. It is illegal to transport a waste container beyond its dimensional limits and most companies (including WM) will not accept the risk of incurring heavy fines.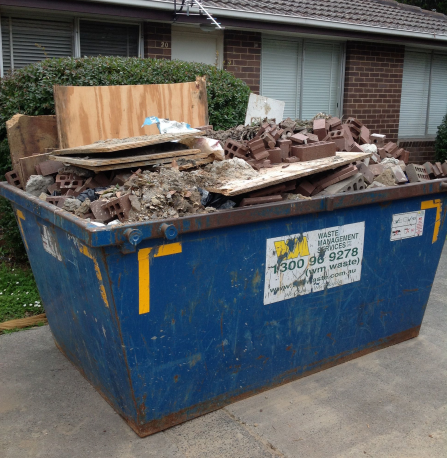 When hiring a bin:
Don't place boards or similar material on the sides to help load the bin hire, as this still does not comply with our requirements. If we arrive to pick up your bin and it is clear that we cannot transport it, additional costs will be incurred on your behalf.
Have a look at our bin dimensions. WM has a number of bin sizes to suit all your personal or commercial needs.
If you are having trouble, contact our friendly bin hire staff who will be more than happy to assist you with any queries or issues you might be having.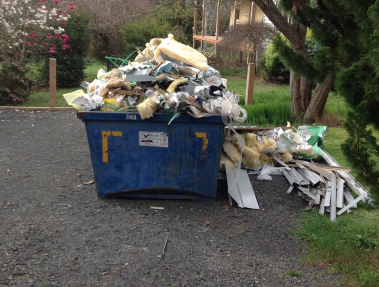 Skip bins need to be legally covered during transit, but tarpaulins and other basic covering materials do not have the structural integrity to prevent heavy debris from dislodging. This has the ability to directly put people's lives at risk on our roads. WM apologises for any inconvenience but is committed to complying with both the community's expectations and Government legislation in regards to health and safety. These rules apply for skip bin hire and all rubbish skips.
Order A Bin Online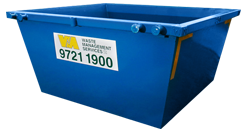 Skip the queue and order one of our wide range of industrial bin and skips online
Order A Bin Now
Where We Deliver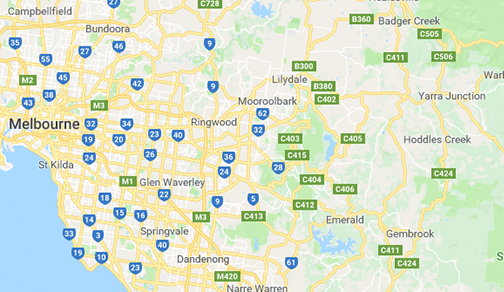 Because we are situated in Boronia, in Victoria's South Eastern suburbs, pricing for our services is dependent on the distance we will need to travel to drop off and collect the rubbish skips. Enter your postcode at booking for a quote!