KTS Recycling owns Australia's first UNTHA XR
Jul 18, 2019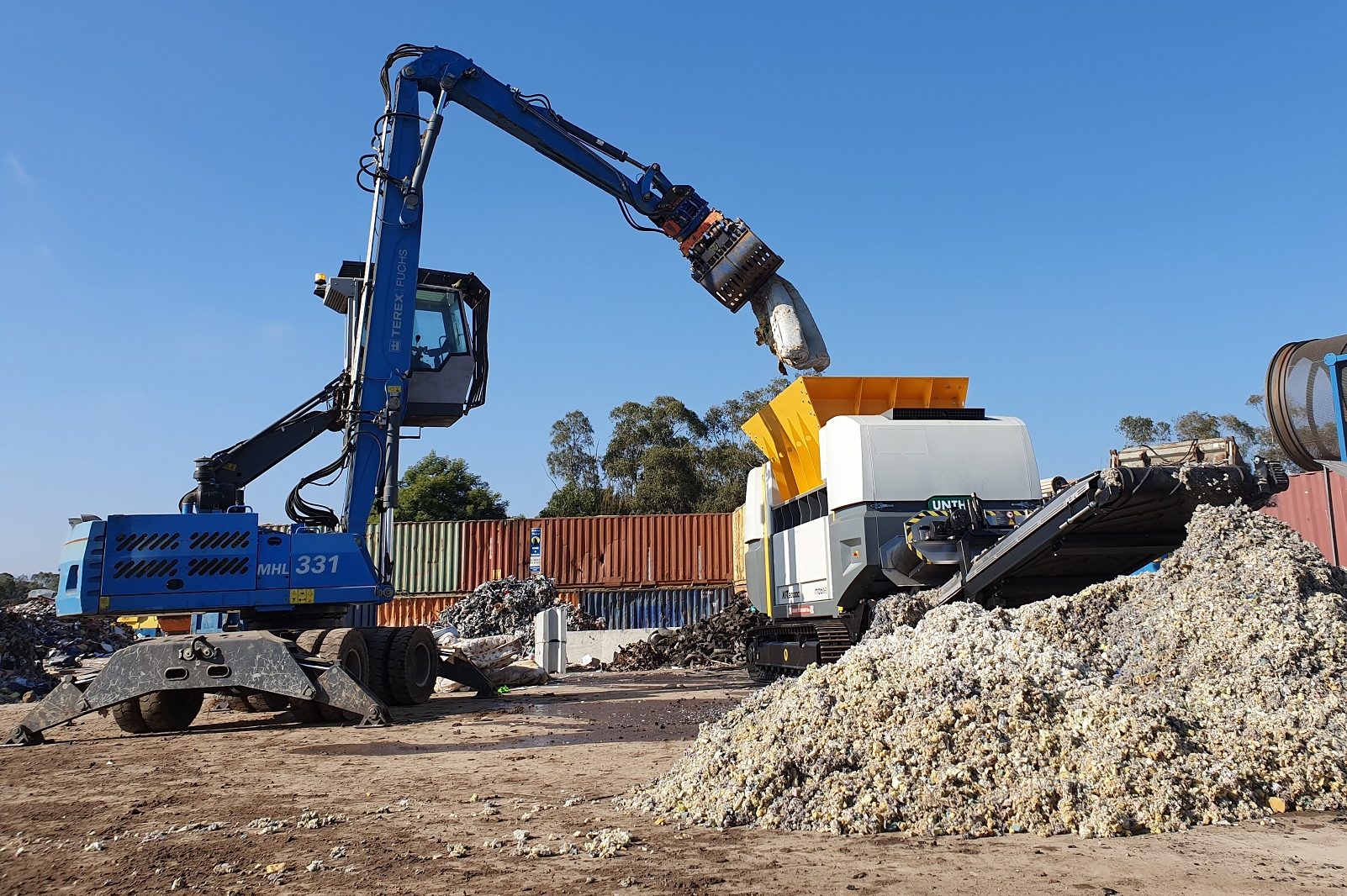 WM Waste Management Services' sister company KTS Recycling is proud to be the first company in Australia to own the UNTHA XR shredder.
KTS Recycling have purchased the shredder to assist with the production of Process Engineered Fuel (PEF), which aims to divert waste from landfill and use it as fuel for cement kilns.
Mark Jeffs, Managing Director of KTS Recycling, stated: "Alternative fuel production is becoming more and more important in Australia, and as a progressive environmental company we want to be ahead of the curve.
"We acknowledged that by investing in world class PEF production technology, we could produce a high-quality resource, efficiently, and hopefully really drive the market for this crucial energy source."
For the full articles, please visit the below:
https://www.untha.com/en/news-media/news/knox-recycling-takes-delivery-of-australia-s-first-untha-xr_n1491
https://scribapr.com/knox-recycling-takes-delivery-of-australias-first-untha-xr/