Importance of Battery Recycling
Jan 18, 2021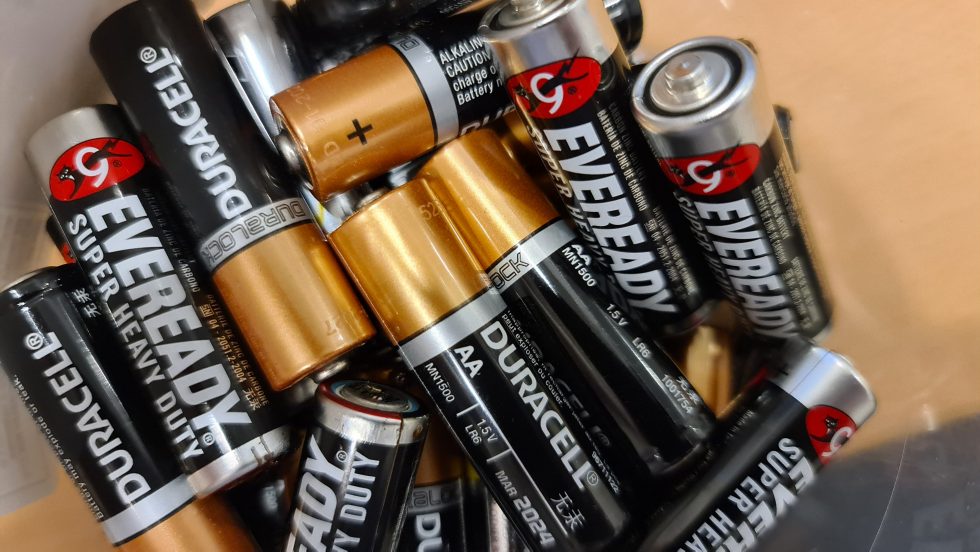 Batteries are a large part of everyday life, from mobile phones to computers and other electrical goods, there is a high probability you will use something with a battery in it on a daily basis (not to mention your car has a battery).
They have proven to be a great asset to modern day living, but (like most things), no one talks about how to dispose of the safety, or for that matter, understands issues batteries can cause when they are not disposed of correctly.
Types of Batteries
Most batteries sold are single use batteries (alkaline) and are used in many household items, while the majority of batteries sold/used are rechargeable, multiple use batteries (lithium) found hiding within devices such as phones, tablets, laptops and other items that are able to be recharged..
Currently less than 3% of batteries recycled in Australia are recycled, which can casue hazards to health and the environment. No matter what type of battery you are using, it is important to dispose of them in a responsible way.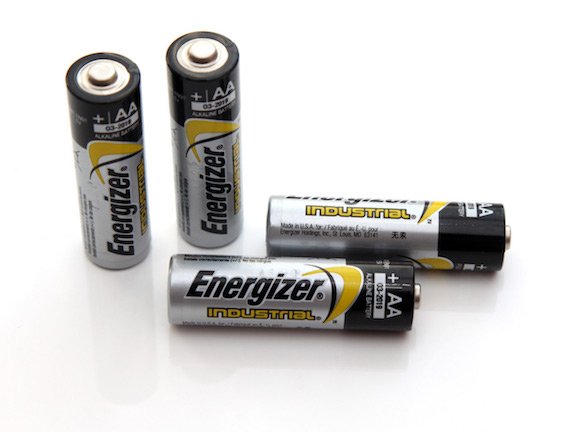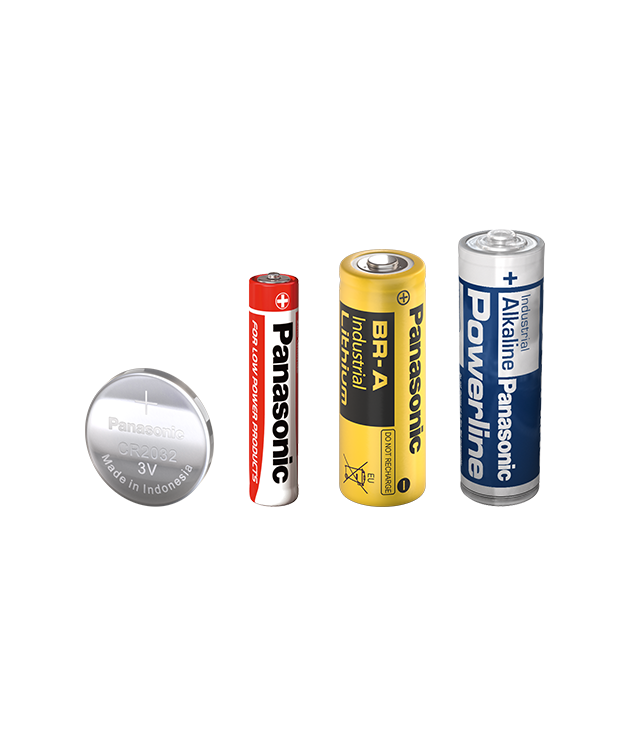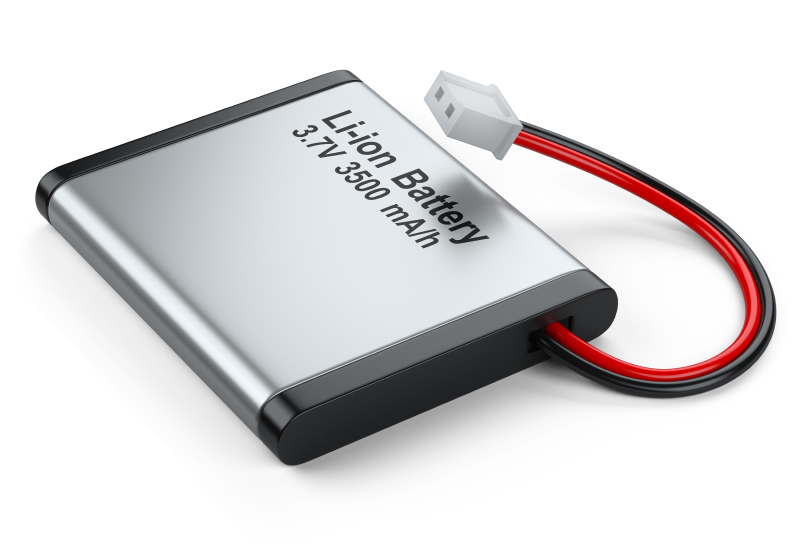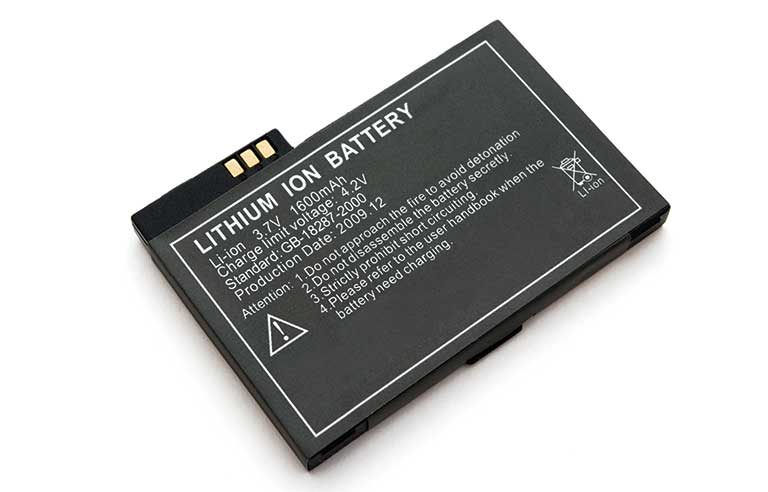 Why Recycle Batteries?
Not only is it important to reduce the amount of waste that goes to landfill, but batteries also contain materials that can be toxic to the environment if released.
Batteries also contain materials that are rare, so if those materials are recovered from old batteries, it reduces the need for new amounts of limited resources.
The Risk of Lithium Batteries
Lithium batteries are a type of rechargeable battery, and are very common among electrical goods, including phones, smart watches, laptops, cordless power tools, and they pose a great risk if not disposed of correctly.
Lithium batteries are highly reactive due to the contents of the battery being under pressure. If the battery is damaged, the lithium reacts with water in the air and causes an event known as 'thermal runaway', which is a chain reaction that cannot be stopped which causes the contents to ignite.
A thermal runaway can also occur long after the battery has been damaged, which means if you damage your phone or item with a lithium battery in it, you should take precaution and dispose of it correctly.
(Source ARBI- https://batteryrecycling.org.au/)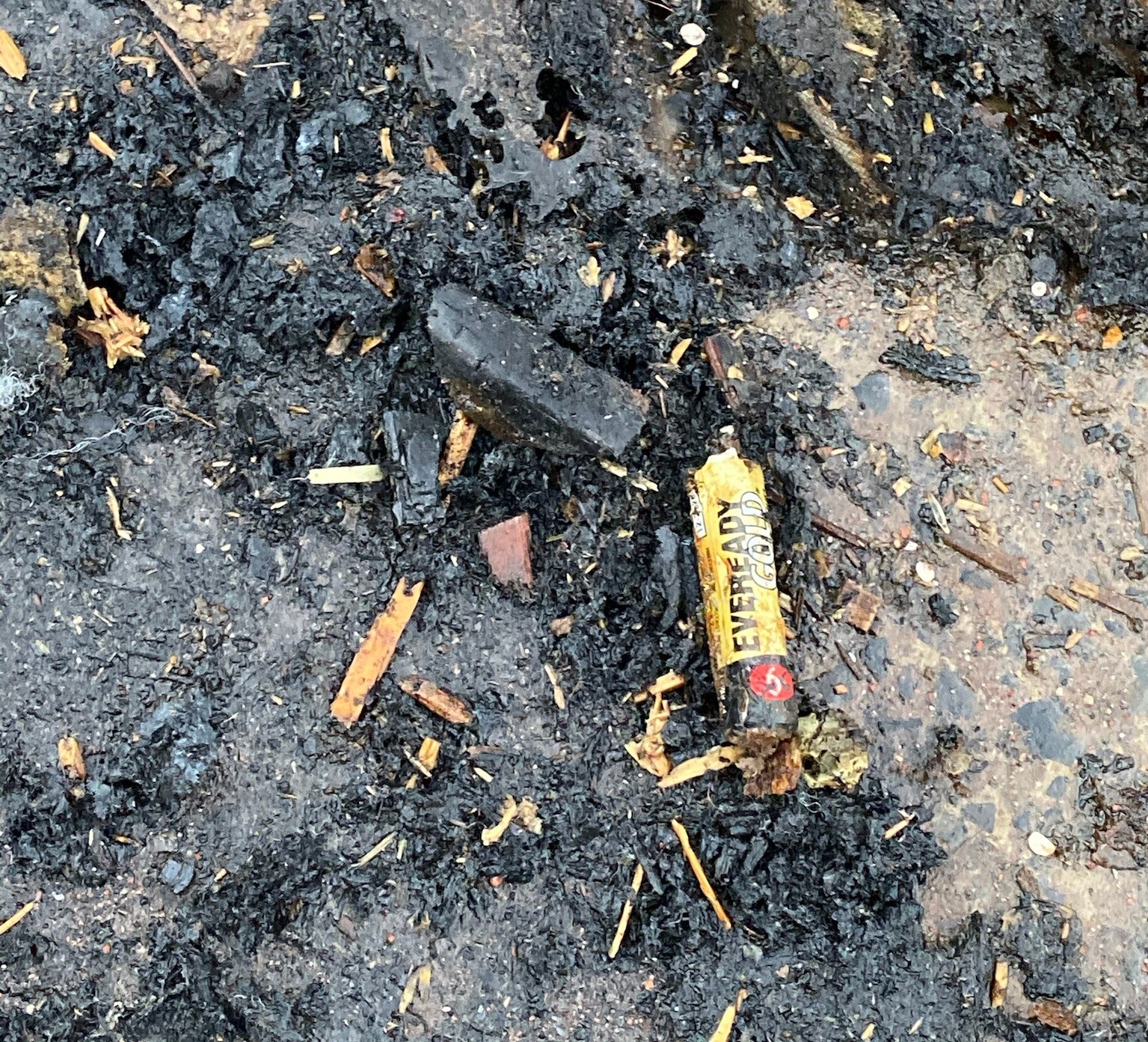 Where Can Batteries Be Recycled?
WM Waste Management does dispose of batteries, but only if they are contained within electrical goods (such as phones etc.). For disposal of standalone batteries, our sister company KTS Recycling's Coldstream Transfer Station does dispose of batteries in conjunction with Sustainability Victoria.
You can also find permanent drop off sites as part of the detox your home program by Sustainability Victoria at the link below:
https://www.sustainability.vic.gov.au/You-and-your-home/Waste-and-recycling/Detox-your-home/Permanent-drop-off-sites
WM Partners with Battery Stewardship Council to ensure we are educated in the risks batteries pose and how to safely disposal of batteries and diversion of these items from landfill.
For more information, head to www.bsc.org.au