Holiday Trading 2022
Dec 01, 2022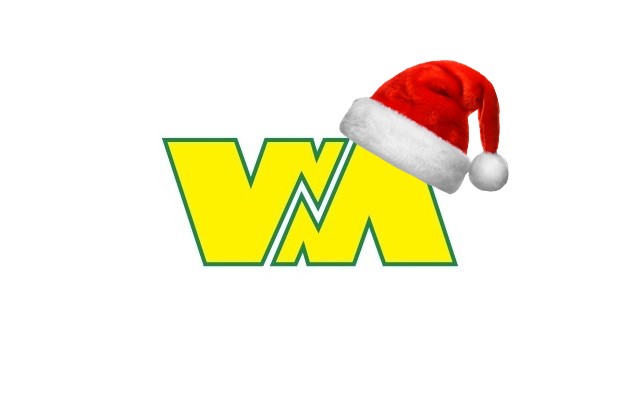 With the holiday season upon us, we are able to share with you all our trading days through Christmas and New Years 2022.
If you are looking to book a hard rubbish collection or a skip bin for hire, we suggest getting in early to avoid disappointment.
Hard Rubbish Collection
Collection numbers will be capped the week of Christmas, with some council not allowing hard waste collection over Christmas. Book your hard waste collection via our website here.
Bin Hire
Historically, our bin hire department is completely booked out the week leading up to Christmas, so we recommend ordering your bin in advance. You can get a free quote and book your bin by clicking here.
Below are the days WM Waste Management will be trading through Christmas & New Years:
Christmas Trading Days:
Saturday 24th December- Bin Hire Open 8am – 1pm, Hard Waste CLOSED
Sunday 25th December (Christmas Day)- Closed
Monday 26th December- (Boxing Day/Christmas Day Observed Holiday)- Closed
Tuesday 27th December (Boxing Day Observed public holiday) – Closed
Wednesday 28th December (Observed public holiday)- Open
Thursday 29th December- Open
New Years Trading Days:
Friday 30th December- Open
Saturday 31st December- Bin Hire Open 8am – 1pm, Hard Waste CLOSED
Sunday 1st January, 2022- Closed
Monday 2nd January (observed public holiday)- Closed
Tuesday 3rd January, 2022- Open
From our family to yours, WM Waste wishes you a safe and Merry Christmas and a happy new year!